Advertise with peppe8o.com
Are you an electronic manufacturer? Do your want to get your brand advertised on peppe8o.com?
Direct advertising means creating a direct link between publisher and advertiser, avoiding intermediaries, so saving money and time.
I usually offer two collaboration ways.
Products Review
The advertiser sends me its products for free (customs duties in charge to the sender) for review. The products must be usable with Raspberry PI.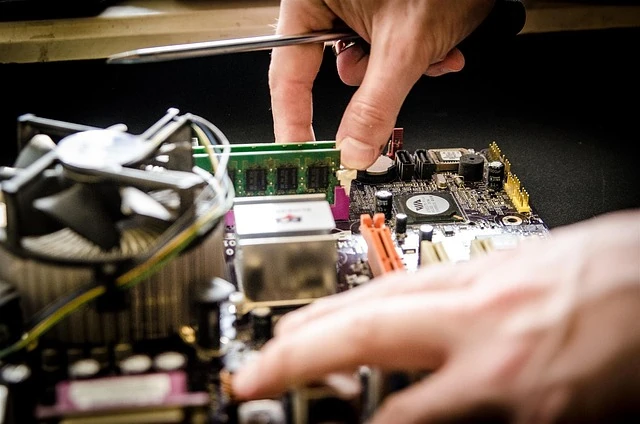 When I receive the product I'll create a tutorial showing the product, and how to use it with Raspberry PI computers/microcontroller, ending with a list of my personal PROs, CONs and, where available, improving suggestions.
This review will also include a link to your company and, if available, a link to your e-shop.
I personally love this collaboration way because this creates value both for my readers and for the producer. But this may take time for the review depending on how my editorial schedule is full.
Banner Advertisement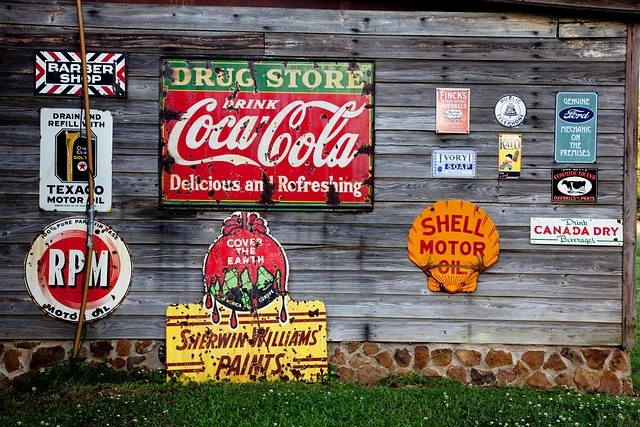 The evergreen advertisement way. I offer spaces on my desktop pages (no mobile) with different placeholders and different sizes.
Banners must have reduced file size and it is strongly suggested to provide it in the modern webp format (you can convert your banner picture to webp with the open source GIMP software).
Moreover, banners are subject to approval and monthly payment is performed once the banner is published.
The different AD placeholders allow getting different kinds of advertisement campaigns, at affordable prices for all budgets.
Want to Know More?
Contact me at giuseppe@peppe8o.com if you want to send components to test or for more details on banner advertisement.