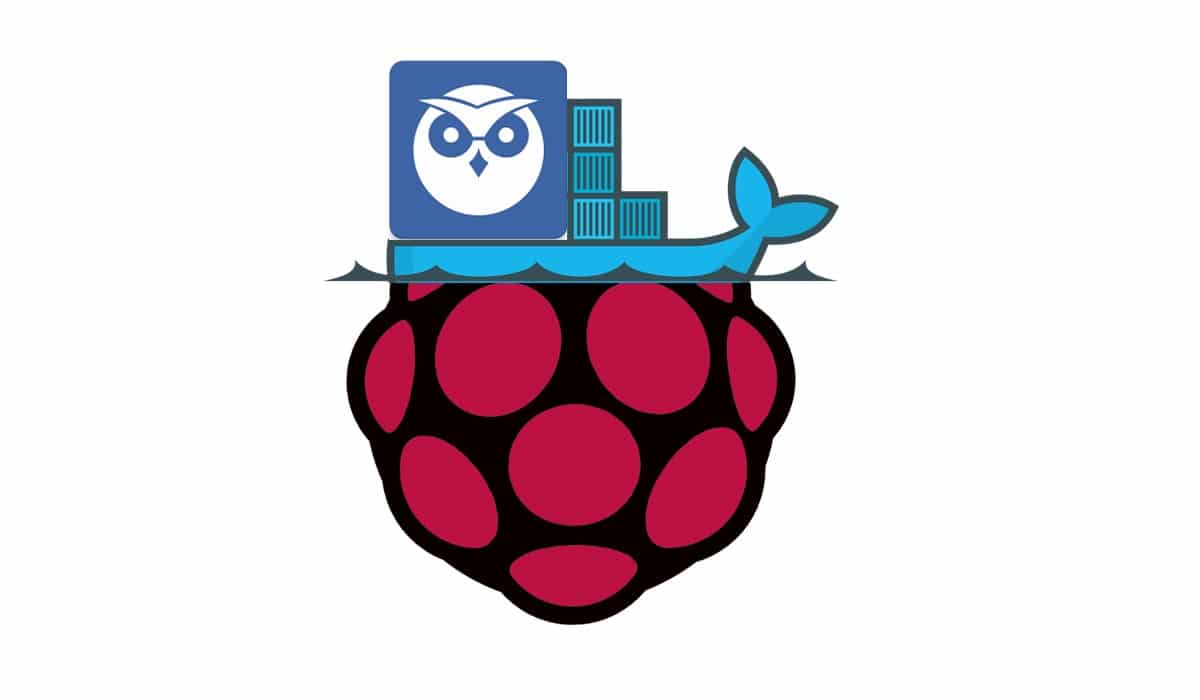 Raspberry Pi and Docker project: creating a videosurveillance system based on opernsource software motionEye
continue reading...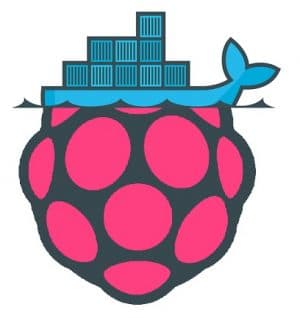 Installing Docker and Portainer GUI over a Raspberry Pi model A+ and Raspbian Stretch Lite
continue reading...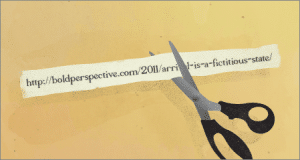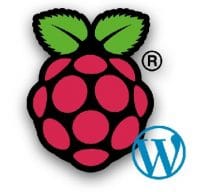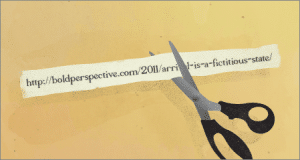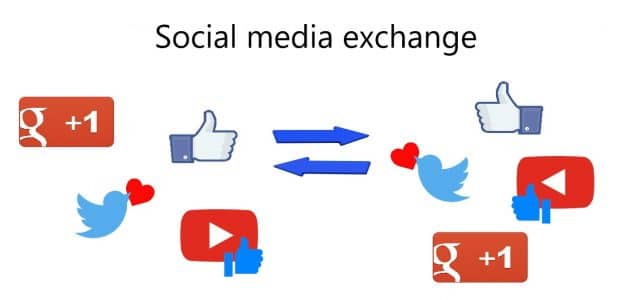 Receiving free social likes or followers is simple and can be useful if you want to boost your new website. This article shows the most famous platform to achieve this goal, evaluating also PROs and CONs
continue reading...