---
Before start reading: please consider, if this article is useful to you or if you just appreciate my work on it, to support me just sharing this article with your friends by your favourite Social Network. This would be a really appreciated help. Have a nice reading!
---
Last Updated on
One of most searched topic from internet regarding Raspberry PI is about projects to realize. Many of these results bring you to simple lists linking to not tested procedures. Today I would resume below the best projects I have personally tested with our board.
Media Center
The simplest and most spread use of Raspberry PI involves this powerful micro board into creating a complete Media Centre. This projects can be accomplished with a lot of forms of the best open source Media Centre available today: Kodi. The 2 best versions are, in my opinion, OSMC and OpenELEC. Below the links to respective guide pages:
Earning cryptocoins
A second way to use Raspberry PI in a creative way is to mine cryptocoins. This is surely not the way to get rich, but this can help you to better understand cryptocoins world and how blockchain works:
How to mine cryptocoins with a Raspberry Pi
Using docker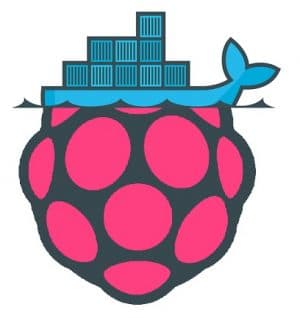 Containers opened a new world to developers, making very easy and fast the applications deploy. With Raspberry PI this turns also in a great opportunity in realizing micro-services that you can easily test, upgrade, edit and delete. You can choose to use the on standard Raspbian OS or in optimized OS thinked specifically for containers like RancherOS
Video surveillance
A simple test case for Docker over Raspberry to realize how easy is it can be proved with this very simple project regarding the setup of a complete video surveillance system that can be completed in a few minutes after having docker installed:
Raspberry PI + Docker projects: install motioneye
Private hosting
A useful way to have complete control of your website is personally managing the host where it resides. With this guide you can use your 30$ board instead of paying a webhost provider. This works greatly also on PI Zero! 
Installing WordPress host in a Raspberry Pi
Private email server
This is my favorite experience because this proves how powerful Raspberry PI is. A complete server able to receive and send emails in your home, with a web interface. 
Private mail server on Raspberry PI Zero W with Postfix, Dovecot and Squirrelmail
Raspberry PI as WiFI Hotspot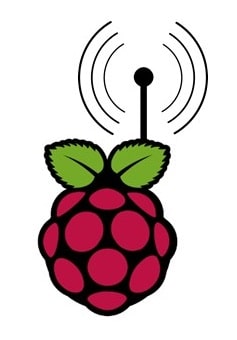 Sometimes old routers could not have an integrated WiFi adapter. With this guide you can easily setup a WiFi hotspot, so connecting to your router and enable a powerful WLAN connection.
Using Raspberry Pi as Access Point
Remote Printing Server For Your 3D Printer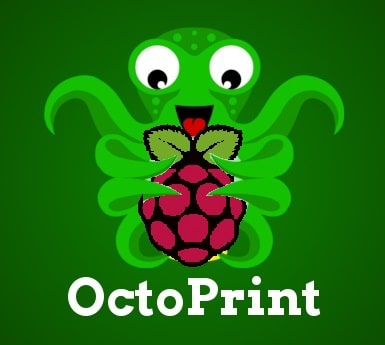 Makers perfectly know the importance of controlling 3D prints even while a job is in progress. Print monitoring can help in stopping models that could be going to waste filament and allows to edit temperature paramenters on the way. With Raspberry Pi and OctoPrint it is a very simple work and also allows to see from a camera how job is progressing:
Control a 3D printer with Raspberry, Docker, OctoPi and Motioneye
What is your favorite one?
Please, share with your friends in your social network if you like this article!
If you found this article useful, please consider offering me a coffee with Donation button on top of his page. Maintaining a blog has costs (Domain registration, hosting hardware, power supply, etc) and also 50 cents can make the difference in helping a blogger.